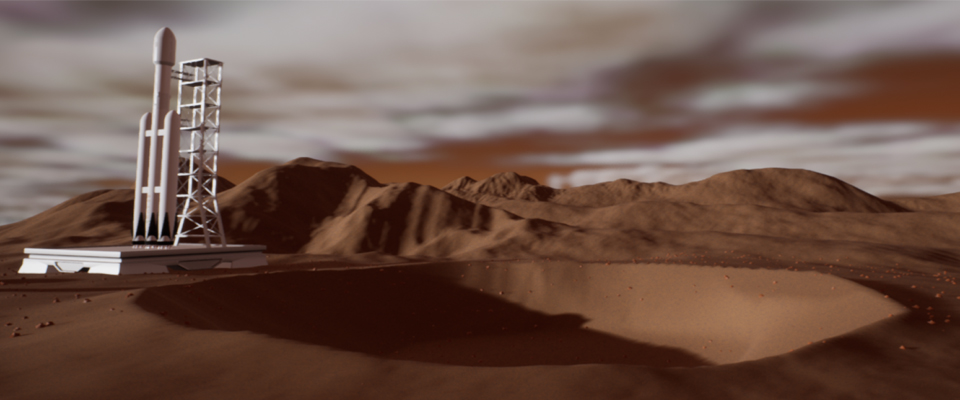 Melon Husk - Mission to Mars
A downloadable GaMeme for Windows
The evil Quitter Bots have built their base on Mars, help Melon Husk to destroy them and colonize the Red Planet:
Collect DogeCoins and PowerUps
Destroy the evil Quitter Bots with "The Blowing Gun" or the "Space Y Cannon", have no mercy!
Build "The HyperTube" to move faster among areas
Build a City that mines DogeCoins for you
Discover memes and Easter eggs
This game was made in a week starting from zero for the Nervos BlockJam, the jam was 3 weeks long but we "wasted" two weeks trying to read data from the blockchain because there was no SDK for Unreal Engine 😅.

Considering the few time we had we are pretty happy with the result and we hope you will like it too!

Install instructions
We recommend to use the itch.io launcher to download and play the game without efforts, in the first window if you load NFTs from network be patient and wait for completion (or use the fallback ones). Enjoy!
Comments
Log in with itch.io to leave a comment.
use an army of twitterbots and tweet Elon about this game, it's an accurate simulation about life on mars
Very funny, a lot of cameo and sexy Melon Musk content ♥